heylo.
(:
i'm in school.
and i officially dislike
Drama
wth, have to reach school at 7.30am?!?
but i reached at 8.30am
;D
so yesterday, i went to watch
How to Train Your Dragon.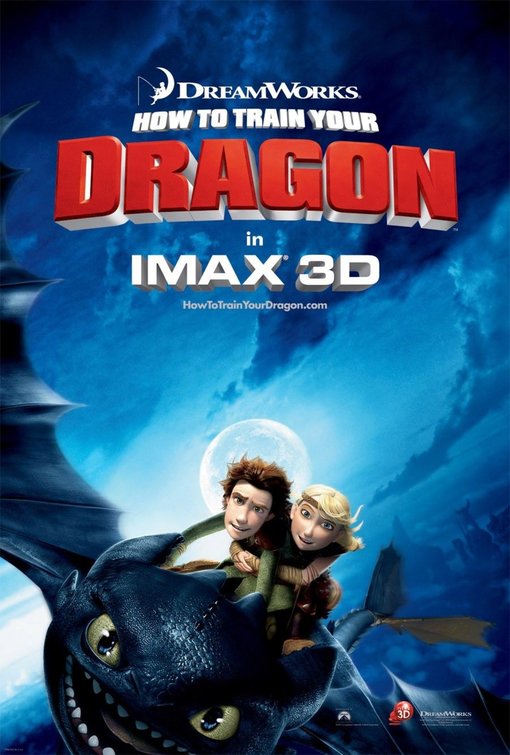 its a really nice show. (: worth watching.
but the shows only out on 25th March.
i watched the sneak preview. (:
Toothless is really cute!
♥
& i feel like watching it again. ;D
OH, AND WHO WANTS TO WATCH "DIARY OF A WIMPY KID" WITH ME? (:COMEON! I WANNA WATCH!
(out on 25th March)
AND I ALSO WANNA WATCH "TOY STORY 3" (out on 23rd July) AND "SHREK: THE FINAL CHAPTER" (out on ???)!
ok, shall leave now.
our drama has to move. :(
(going out with GROUP9 later! ♥♥♥)