heyyyyyo,
anyway, gonna watch The Princess and The Frog once i get off the computer... which i guess is quite soon.
& i bought My Sister's Keeper. even though i read it many times before. HAHA.
现在我真的在想太多了. 可能是因为累了吧, 想睡觉. 我恨我自己想太多, 因为最终没对任何人好. 哎, 今晚应该又会想太多, 想太复杂吧. 不知之后会做什么, 希望我不后悔. 如果可以又转回时间, 我还是会心里矛盾, 因为如果我不这样做, 心里会很难受的. 我可能会选另外一个路, 可是现在时间已经过了, 后悔也来不及了. 哎, 习惯就好, 习惯就好. 想太多, 超难睡觉. 哎, 又后悔了. 想把东西都说清楚, 却不敢开口. 哎, 靖怡你这个无药可救的胆小鬼! 你看,又为了你不知所措. 现在想太多, 眼睛模糊了. 哎, 靖怡! 不要在想了!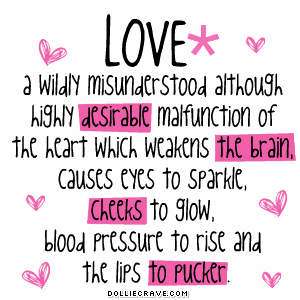 ate Pizza Hut for dinner just now.
nice!