heyloooo.
i'm bored.
at my aunt's house, and forgot to bring my earpieces. :(
OHHHH, other than a guitar my mum's gonna buy for my bday, i know what else i want!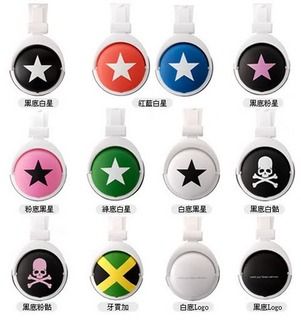 hee,
either black with white star, black with pink star, white with black star or something like that. :)
(Y)
whee, i'm hyper.
crazy, in fact.
f*cking pissed with my brother.
f*cked up brat.
humph. :/