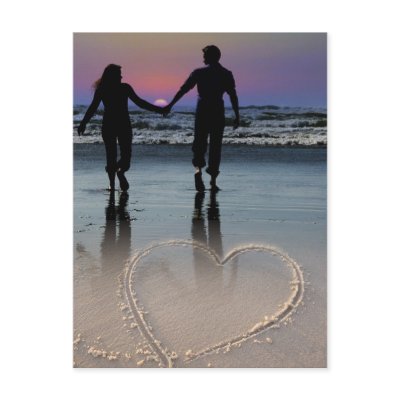 heyy
i'm in my room, blogging.
cos my room can reach the internet! :)
but very weak. so its kinda slow.
yunxi's side of the room reception even better. :D
teehee.
but i'm glad there's internet! (:
its weak though [whoops, repeat]
teehee
the connection keeeps going on off, on off, etc.
so i officially prefer room 622 to 616. (:
blah.
just realised there was connection in the rooms.
earlier, the teacher was going around room checking to make sure we were asleep. :D
but i doubt it works yeah? (:
i was officially freaked out by a phone call earlier [not horror, please].
teehee. :D
anyway, went to 313 earlier.
went cotton on and bought 2 shorts + 1 new pair of slippers.

i <3 the slippers

its like white and nicee. (:
teehee.
i also <3>
black & darkblue.
the black will match my new hoodie from beijing. (:
ta.
(8